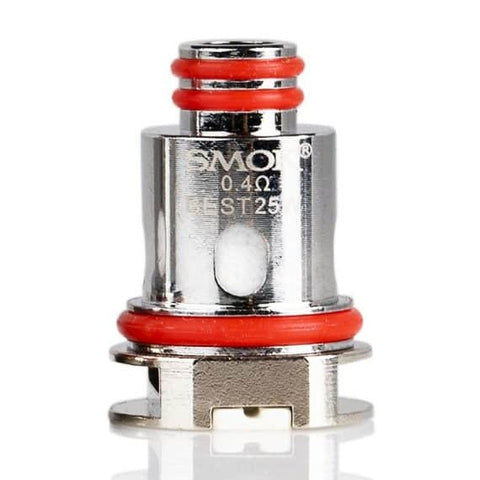 RPM 40 Mesh Coil 0.4ohm by Smok
Introducing the powerful new 0.4? RPM Mesh Replacement Coils, specifically crafted for use with the SMOK RPM40 Pod Mod Kit. Provides incredible flavour, quick heating and an impressive 25w output for a satisfying and vapor-rich experience.
These 0.4 ohm atomizers strike a perfect balance between saturated?flavour and the dense clouds we know you crave.